Overwhelmed by everybody's generosity for my charity night
Overwhelmed by everybody's generosity for my charity night
Posted on 03/10/2019
---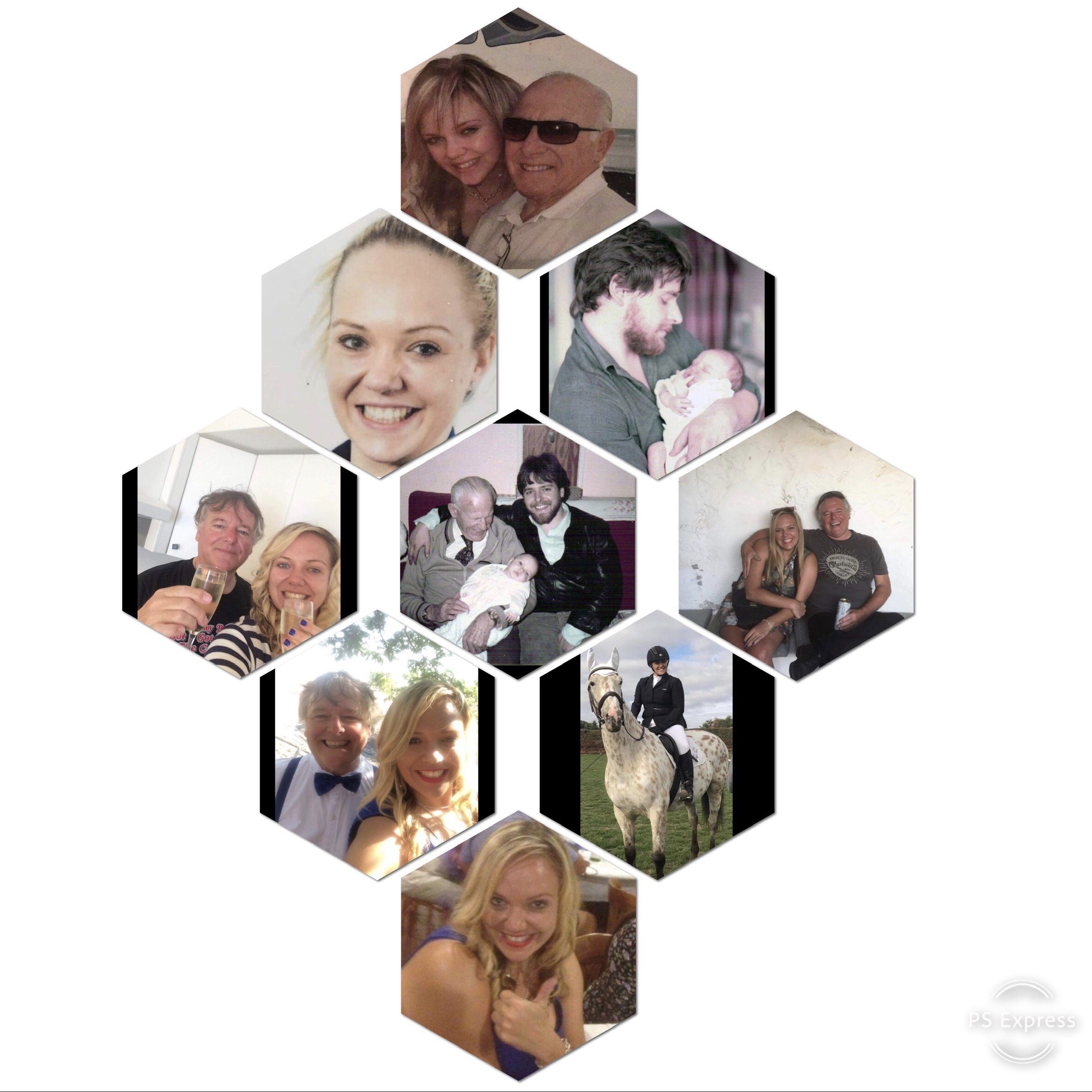 What can I say about last night thank you seems so inadequate. I was so touched and moved by everyone's support last night. To all the people who donated to the raffle, to the local artist Paolo Alfano who allowed us to auction off one of his original watercolours of a Lanzarote landmark. To The Grillen for allowing me to hold the event there and to all your wonderful staff who help the evening run smoothly. 
To be able to pay tribute to my beautiful daughter Clare in the only way I know through both mine and some of her favourite music. It felt as though Clare was with me last night in sprit, and as we had a power outage just as we all started to sing "All you need is love" my little Bose S1 kept going as we sang in the dark.  
It has given me new strength and energy to begin to move on with the rest of my life. Knowing that Clare was loved not only by myself, her family and friends, but by people who had never met her. The love shown last night was overwhelming and I'm so humbled by everybody's kindness in what has been the most traumatic year of my life.
So once again a big thank you to everybody who has helped me through this painful year.