Lanzarote lockdown day 35
Lanzarote lockdown day 35
Posted on 18/04/2020
---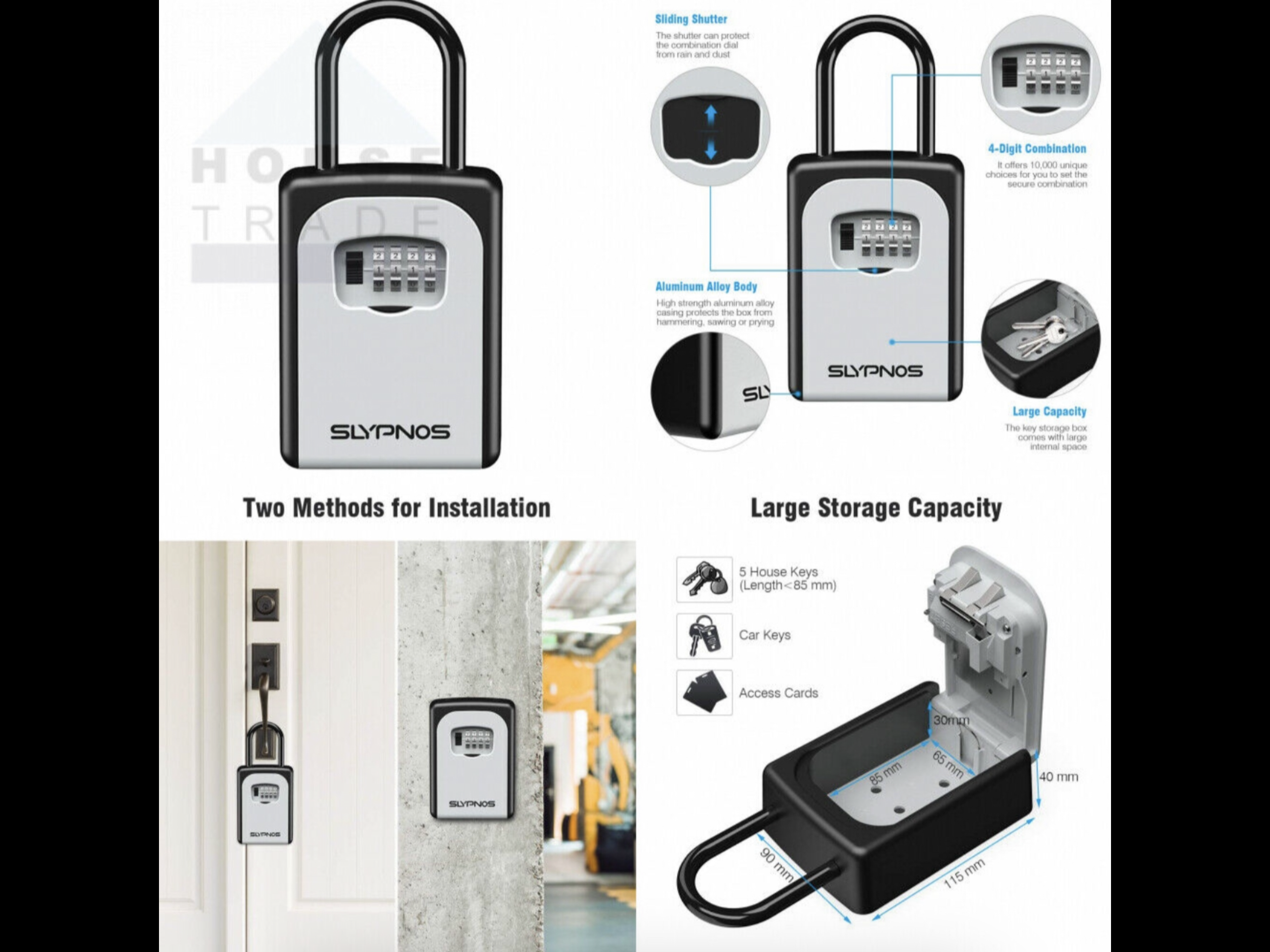 Once again a big thank you to the medical staff in particular Aisling Hanna who has volunteered to work in ICU. 
Aisling is the daughter of my lovely ladies friend who she has known since she was a baby. Aisling came to Lanzarote with Liz when she first came back to the island 3 years after her husband died. Aisling was then 18 years old. Ten years later she is now a junior Doctor working on the frontline. 
This post is going to be about the security of our homes at this time. Yesterday I was called out to help with a couple of break ins at a complex in PDC. People have left keys in their key boxes and there are people going around smashing them off the walls. Then returning late at night using the keys to get in and loot the places. If you know of someone who leaves their keys in these boxes please tell them about this so either they or they can get a trusted friend to remove the key for them. It's a difficult time at the moment and to have your place looted in this way is a horrible experience. I then replaced new locks on the doors after the police had been. 
It was a fun night last night looking forward to doing it all again tomorrow.