Lanzarote lockdown day 36
Lanzarote lockdown day 36
Posted on 19/04/2020
---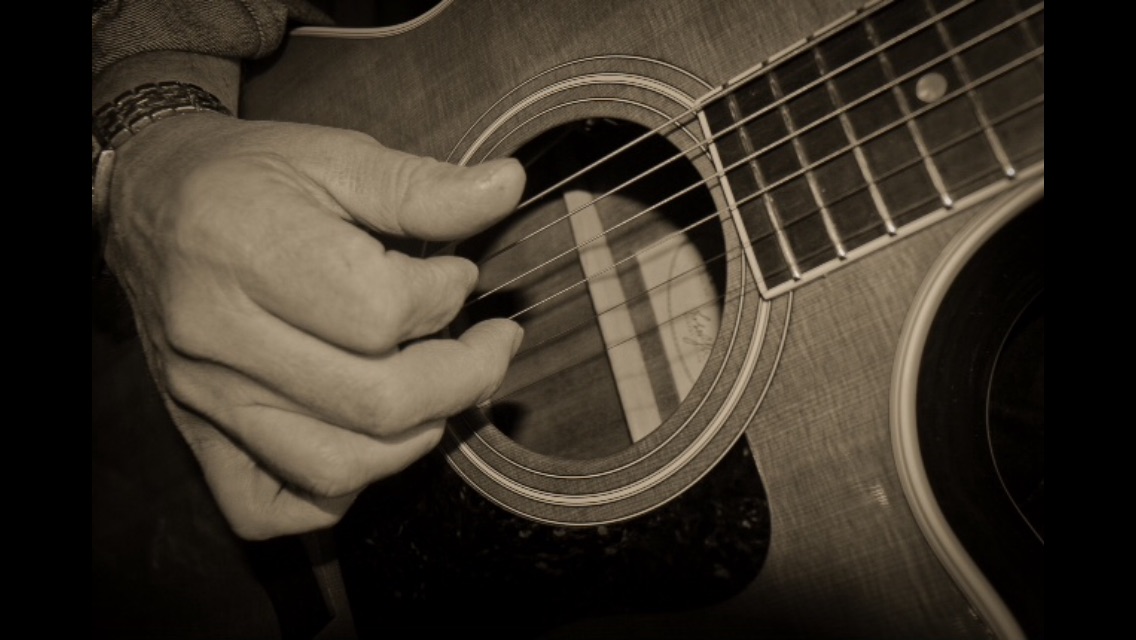 A big thank you to all the medical staff around the world and to the distribution centres getting all the important equipment across to the NHS.
Its Sunday so it's been a chilled out day. The sun is back out after the deluge yesterday afternoon which flooded parts of Arrecife. So lunch was in the garden. We were given in the week some lovey fresh potatoes by our neighbours which today my lovely lady turned into the most delicious roast potatoes. In exchange we gave over some of the chocolate brownie that Liz had made. Fair exchange I think. 
I would like to say a big thank you to AJ Hendry of Monster Radio for playing both mine and Gary Jones Lockdown song today. Also The Wall Street bar has some of my CDs on sale along with a raffle for two people to win a trip on the Katfish boat in Puerto Calero. So take a look at their website. All ready for my gig tonight.