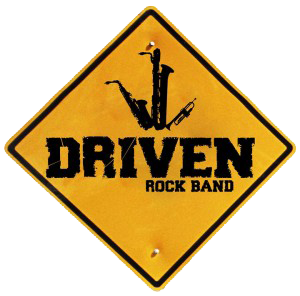 Driven
Driven is made up from musicians of different backgrounds & cultures. Galicia(Spain), England, Chile, Argentina, Canary Island(Spain). With music being the universal language. 
Driven cover many genres of music including ROCK, POP ROCK, FUNK & SOUL. Covering artists such as Deep Purple, James Brown, Otis Redding, Gerry Rafferty, Zucchero, Black Crowes, Toto, Phil Collins, Micheal Jackson, Kiss, Bon Jovy, Bryan Adams, Joe Cocker, Golden Earring, Robert Palmer, Boston & the list goes on…..
Driven is comprised of Candido Canosa : Alto Saxophone, Lucas Lemes : Baritone Saxophone, Tito Gonzalez : Trumpet, Adrian Bambrough : Lead Vocals/Guitar, Diego Hueso Igarzabal : Electric Guitar/Backing Vocals, Ernie Barrera : Drums/Backing Vocals, Miguel Angel Crespo : Base Guitar/Backing Vocals.
See us on Facebook. We work both individually and as a group to give the public the best varied experience to meet their musical tastes.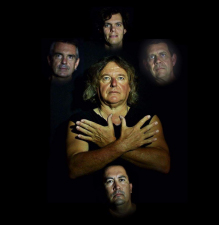 Queen Tribute Band
In January of 2016 myself and a group of Lanzarote musicians decided we would form a Queen tribute.
The band members are :
Ernie Barrera on Bass
Marc Johnston Keys
Andy King Lead
Guitar Lois Maziu on Drums
... and myself as Freddie.

We Held a charity night in aid of The Mercury Phoenix Trust and the band is available for special events and can be booked through this web site .