Lanzarote lockdown day 9
Posted on 23/03/2020
---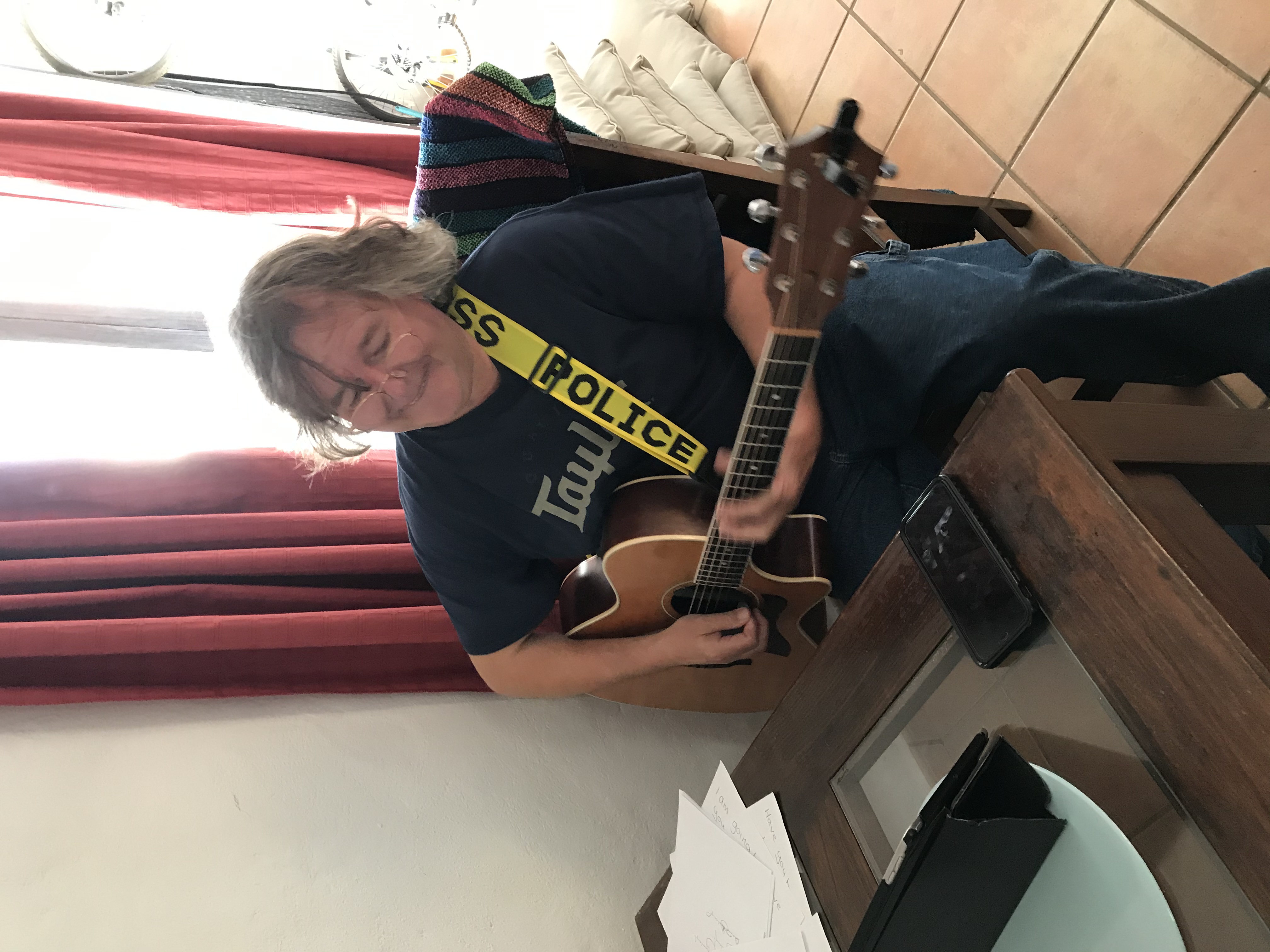 Thank you to all the medical and emergency staff out there keeping us safe. 
Well another enjoyable night of request from you. It's been a busy day here in Casa Bambrough with lots of melody lyric exchange with my good friend Gary Jones. 
The weather today has been inter changeable a typical spring day. The walk to the bins was done in between the rain. It was my turn in the kitchen today and I rustled up a small feast. Now to get my head down to work on tomorrow nights request gig.