Lanzarote lockdown day 7
Posted on 21/03/2020
---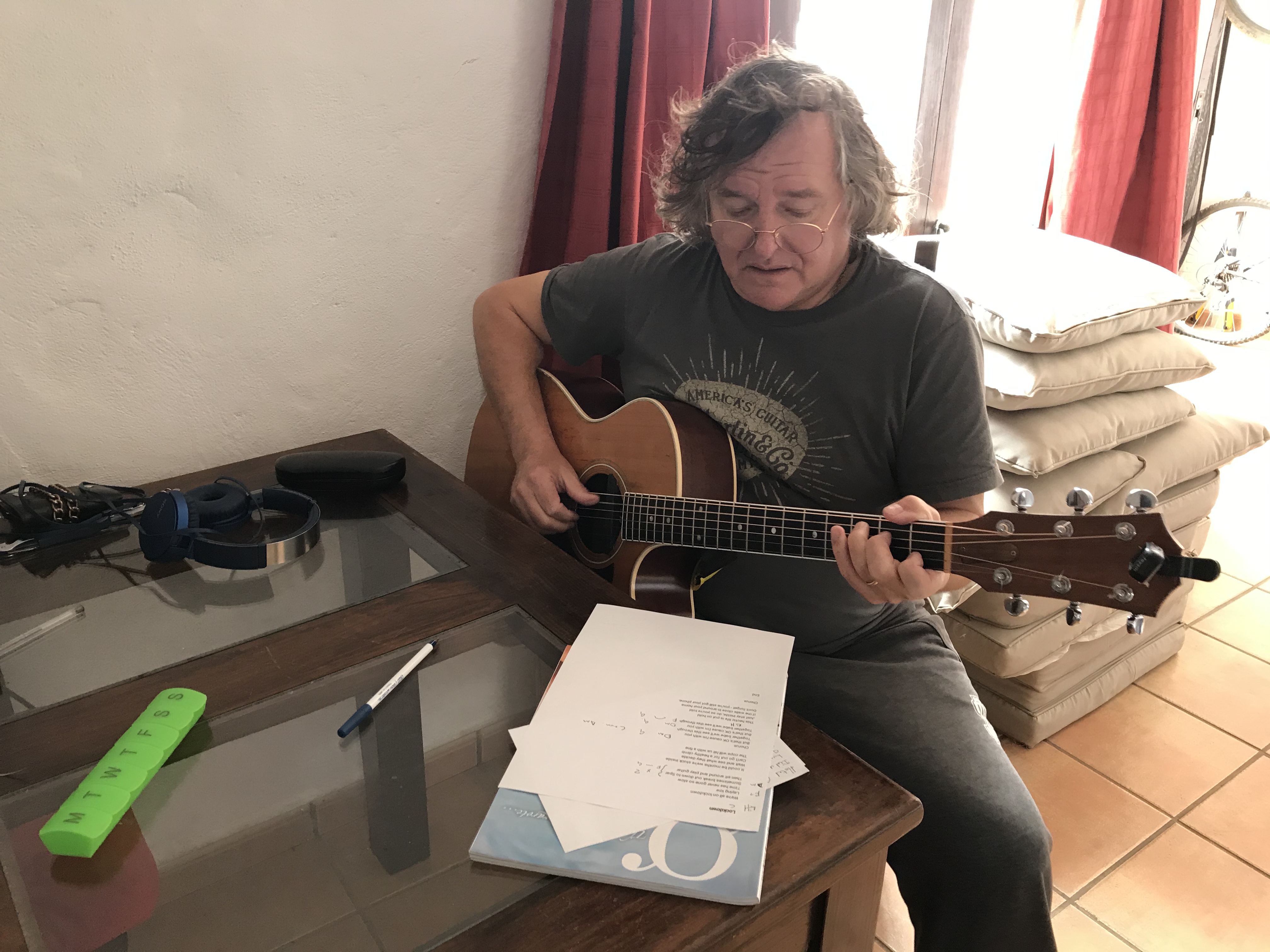 Once again a big shout out to all the medical staff working away to keep us safe. Also today to all the supermarket shop assistants who are doing a brilliant job at keeping the shelves full. Just buy what you need not what you think you do. There is enough for everyone.
Today I started to brush off the rough edges on the melody lyric exchange with my good friend Gary Jones in Austria. It's all coming along nicely and if it's ready I will use it in my next live Facebook gig on Sunday. 
My lovely lady has-plied me with bacon butties and then taken the rubbish out. I think she might of found my double headed coin. So no walk to the bins for me today.  
Thank you all once again for all your support. Keep the requests coming in.