Lanzarote lockdown day 6
Posted on 20/03/2020
---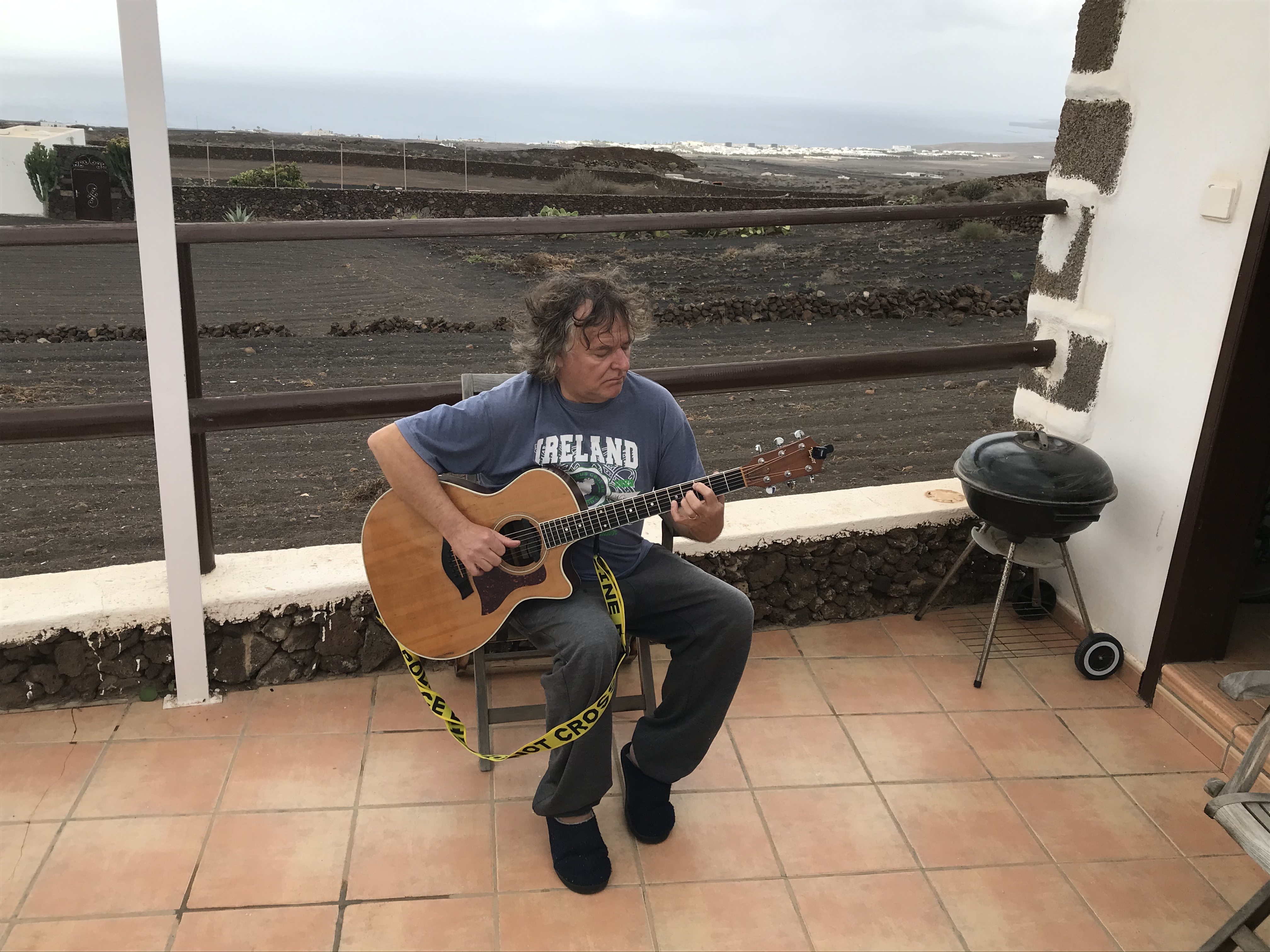 First I would like to say a big thank you to all the frontline medical staff and careers in care homes across the world. We are deeply in your debt during these unusual times. I will give a shout out each day to all those people who are helping to keep our countries going. 
Today I sent my lovely lady out to get the weekly shopping and our medication. Thankfully she returned home safely from what she said was a very painless experience.
The requests that have been sent in are quite challenging and it's been good for the old brain cells. Keep them working and it keeps me from going insane. so thank you all and keep them coming. See you all at 7pm tonight 
Thinking of all my friends I have made in California especially to my Auntie Maggie Abbott. Keep safe everyone.