Lanzarote lockdown day 4
Posted on 18/03/2020
---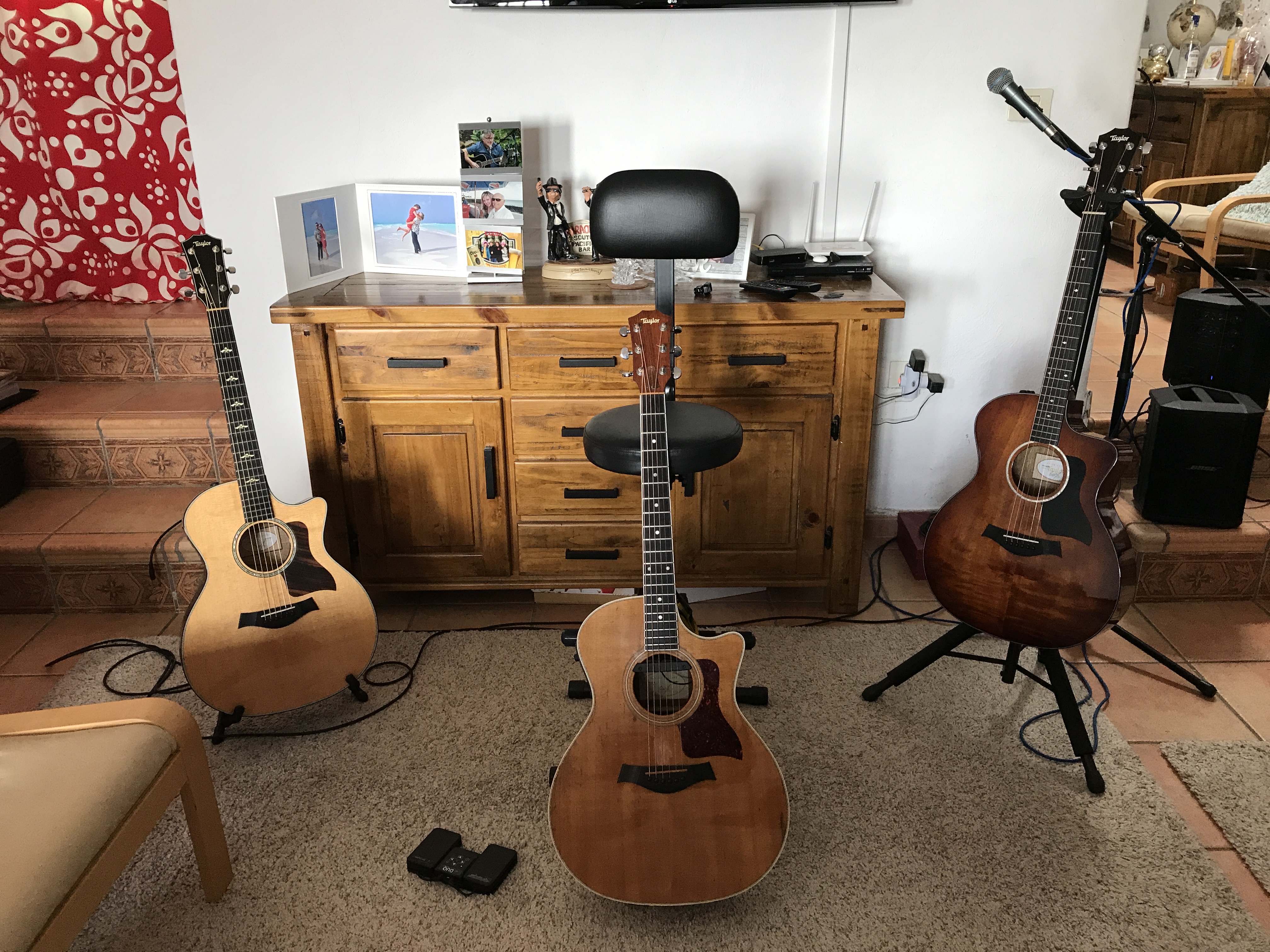 Ok I know my lovely lady Liz said I would be back on Thursday night with another Facebook live feed, but I think her brain is drying out as she is not allowed to go diving. We are going LIVE again tonight Wednesday at 7pm. We are going to do a live feed every other night at 7pm. 
Today the weather has been changing from rain to sunshine and back again so looks like the washing will have to wait. This morning I have been in my studio. My good friend Gary Jones from Austria and I are going to do a lyric melody exchange today. Lots of live online activities over the last couple of days. 
I have all your requests from my last live feed ready for your entertainment tonight. Keep the requests coming in. It's great to have such positive feed back from you all. It's cheering me up and I hope I'm cheering you all up too.