Lanzarote lockdown day 32
Lanzarote lockdown day 32
Posted on 15/04/2020
---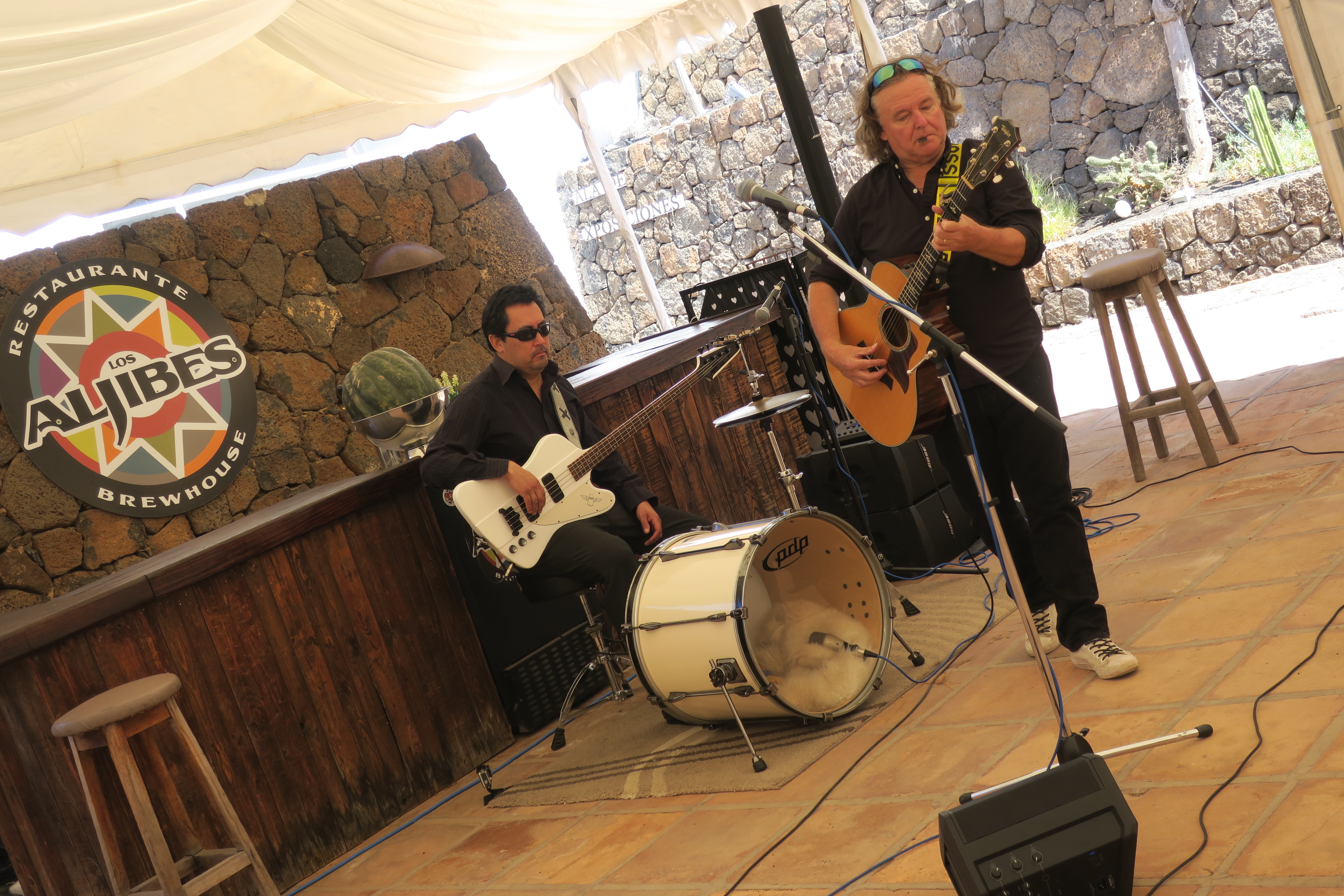 We done to everyone who is staying indoors to help both the NHS and of medical services around the world. 
Well we woke up once again to no water at lest today it did come back on so my lovely lady and I were able to get a shower in before it went off again. So the good old washing machine went on as well so everything is smelling nice and clean again. 
Today was another one spent filling out more forms hopefully one at lest will be the right one. I can't thank my good friend Ernie enough for all his help with this along with my accountant. 
We did manage to get some time in to rehearse for tonight's at home gig. My lovely lady will once again provide the comedy element as she again joins me in one of tonight's songs for a dear friend. Look forward to seeing you all later.