Lanzarote lockdown day 29
Lanzarote lockdown day 29
Posted on 12/04/2020
---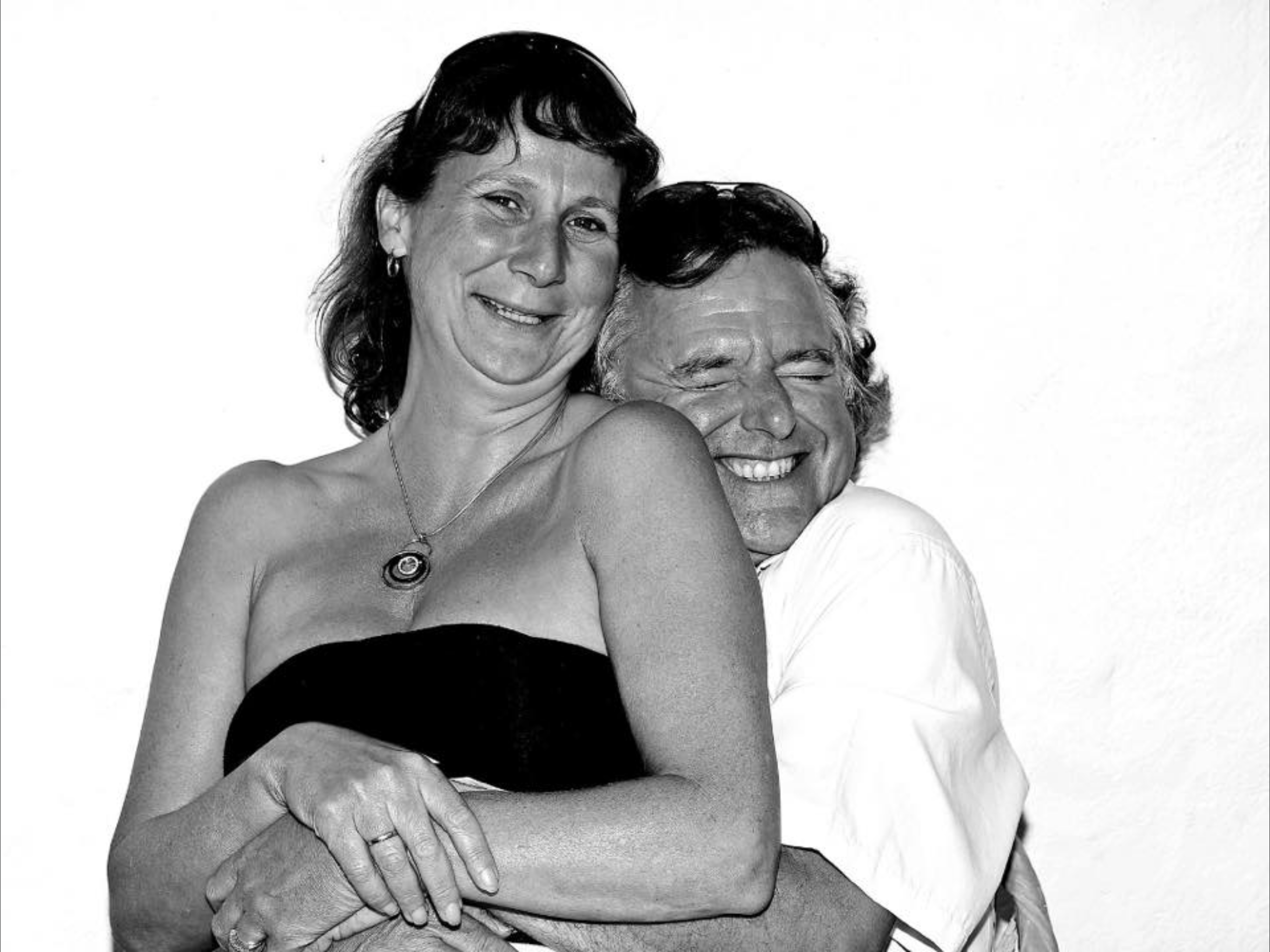 Another big shout out to those keeping us safe. #stayathome
As we woke up on this Easter Sunday it's mine and my lovely ladies 7th anniversary of when we first met. Again Lanzarote played a big part in this. I had moved back over here a few years earlier to help sort out my dads affairs after he passed away. It took a couple of years to get it all sorted out. I was at a loss as to what to do next in my life. I had serval different careers over the years trying to find true happiness in both my work and personal life.
I was back in Lanzarote writing music with enough behind me to do what I truly loved, music. It had always been part of my life, but it had to be in the background as I became a family man. As much as I tried it was never enough so I became a weekend dad. My work took me all around the world and the things that were important to me were being left behind. I had to get off the treadmill to find me and to try to mend. It was coming back over to Lanzarote that helped me to do that.
While I was here so was my lovely lady trying to find herself. She had spent many years caring for those that were important to her, until they were no more. So there we were two lost souls not sure where we were going. It was as we got talking that we found we had so much in common. We grew up a couple of miles from each other and went to the same places, but at different times. Our paths crossed in later years, but we never met until that night 7 years ago. Together in these short years we have been through so much together and it has made us stronger. So together we will get through this time of uncertainty and look forward to a brighter future together.