Lanzarote lockdown day 26
Lanzarote lockdown day 26
Posted on 09/04/2020
---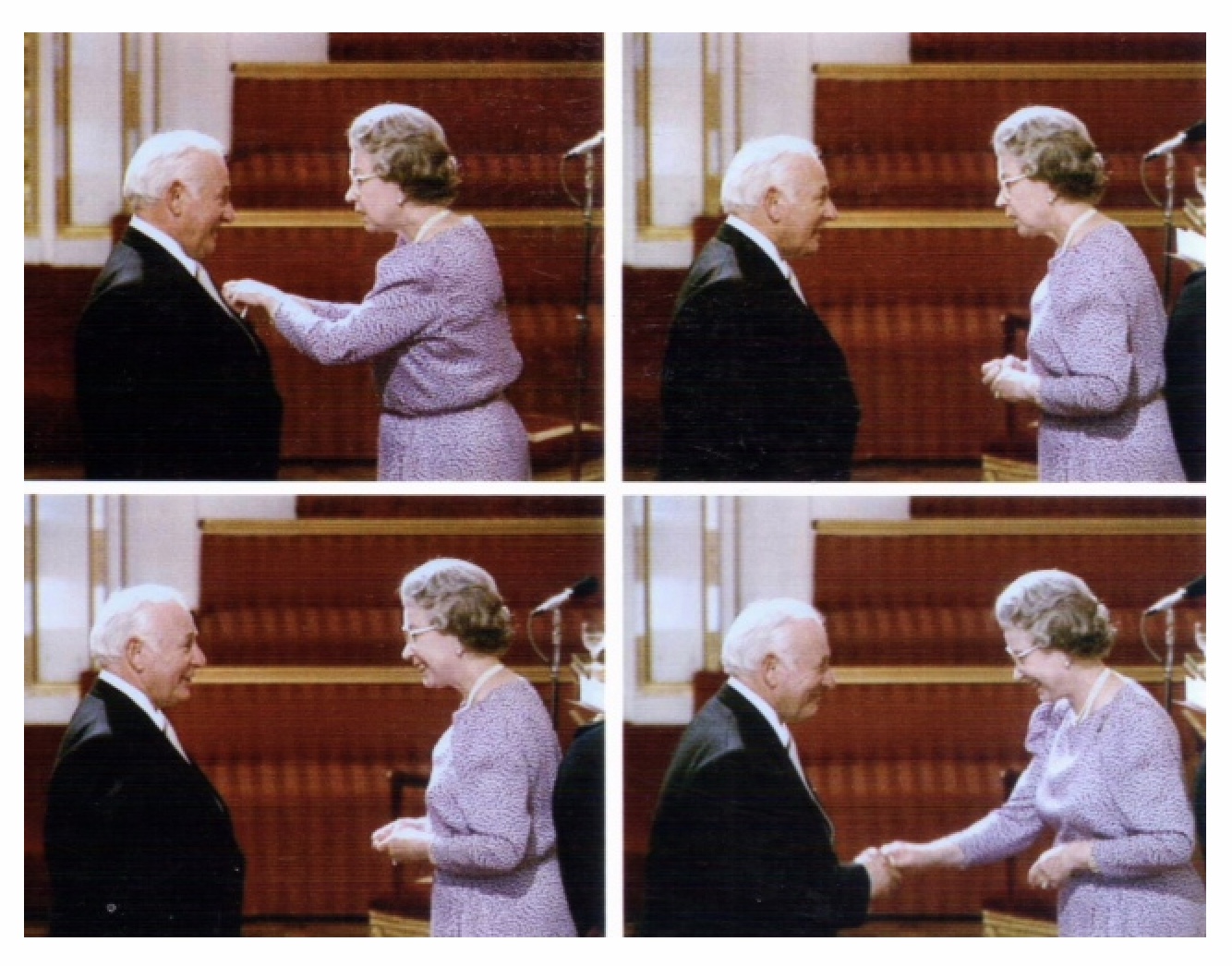 Once again a big thank to all the medical staff around the world and those that are helping in little ways to help the country running #satyathome.
So today is my dad's birthday and not a day goes by when I don't think about him and how proud I am of him. He retired at the age of fifty to Lanzarote and loved every minute of his life here. He spent over 30 years here setting up the local amateur dramatic Society or LADS as its Known. Along with the Free Masions and a keen supporter of the animal charities here there wasn't much in the early days that dad was not involved in. He once found a puppy in a bin that would be a lasting companion that would go on to out live him, the local cats seemed to adopt him.
Dads working life was that of a Plummer, but dad being dad was never content with just being a plumber. He worked his way up to the top of his profession becoming the president of the Institute of Plummers and the Master of the Worshipful Company of the Plummers Guild. During this time plastics were just beginning to be used in the plumbing industry. Dad went on to design lots of fixtures and fittings for the plumbing industry. He even set up his own factory to produce them. He wrote the British standards for plastic plumbing products. Dads proudest moment was when he received the MBE from Her Majesty The Queen for his services to the plumbing industry. 
Happy Birthday Dad.