Lanzarote lockdown day 20
Lanzarote lockdown day 20
Posted on 03/04/2020
---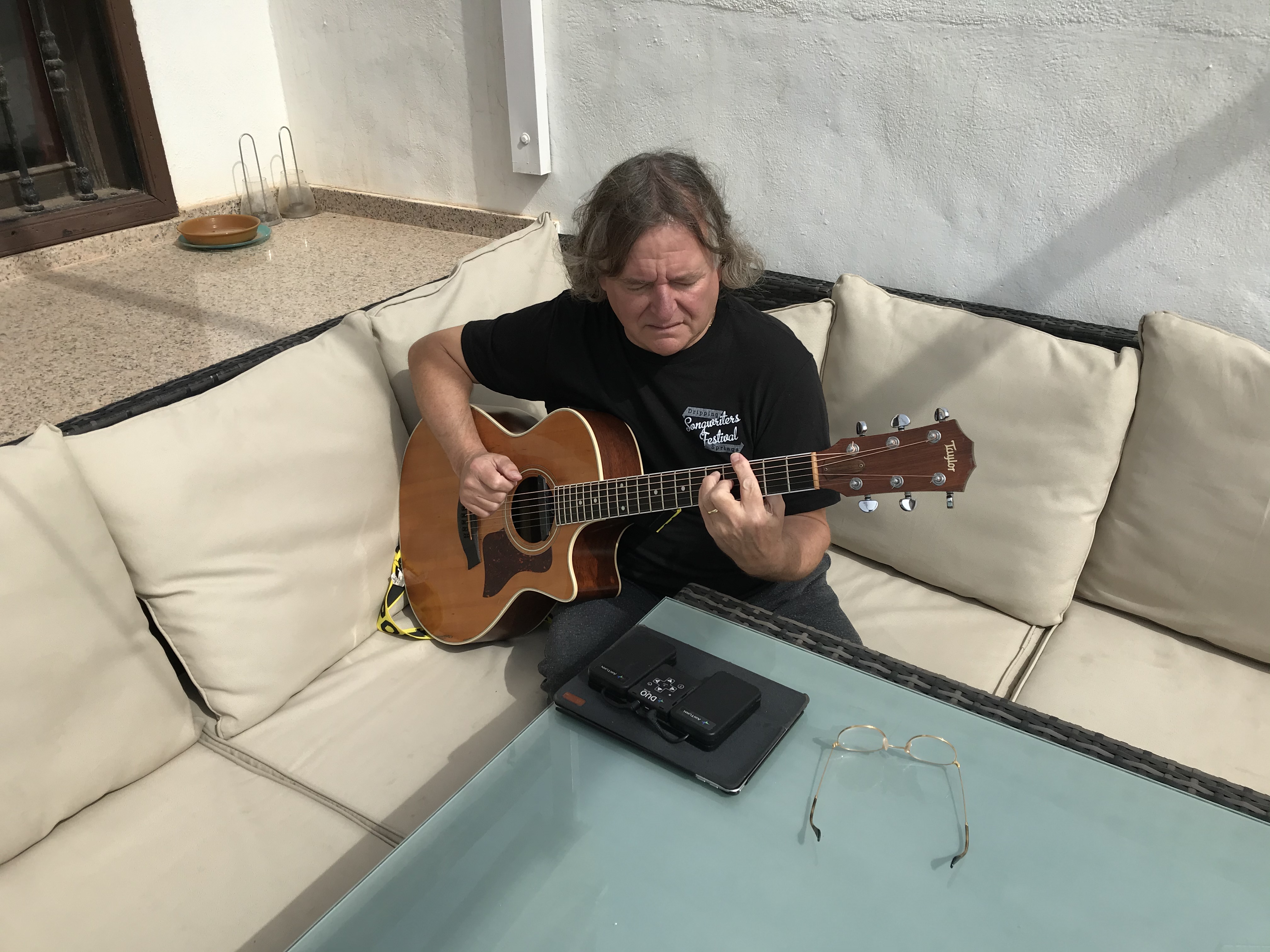 What an amazing feat by all involved in the Nightingale Hospital in east London. You have done a brilliant job in getting it up and running in 9 days. Let's pray that's it's never going to used to it's capacity. #stayathome
Today the weather was kind to us and we were able to film the new song Let's unite. I have put it out on Facebook. We are still in the process of getting a new YouTube channel sorted which will showcase the work between myself and Gary Jones. Don't forget I still have my YouTube channel up and running. I will be posting new material in the near future. 
So many of my friends are in financial difficulties at the moment, not knowing where the next lot of money will come from. It's hard here in Spain as at the moment no money has been forthcoming from the government. For those like myself who were self employed have no way of making an income, but we still have to pay our autonomo, our rent and utilities. The savings we have won't last forever and we have just been told that we could be on another 2 weeks of lockdown. That will bring the total to 6 weeks in all. Unlike in Britain we are only allowed to go out for shopping and medication. We don't have the luxury of being able to go for a walk a day for excise. In some parts of Spain they are making you spend at lest 30€ per shop. 
'My lovely lady and I know we will get through this together and come out stronger on the other side.