Lanzarote lockdown day 17
Lanzarote lockdown day 17
Posted on 31/03/2020
---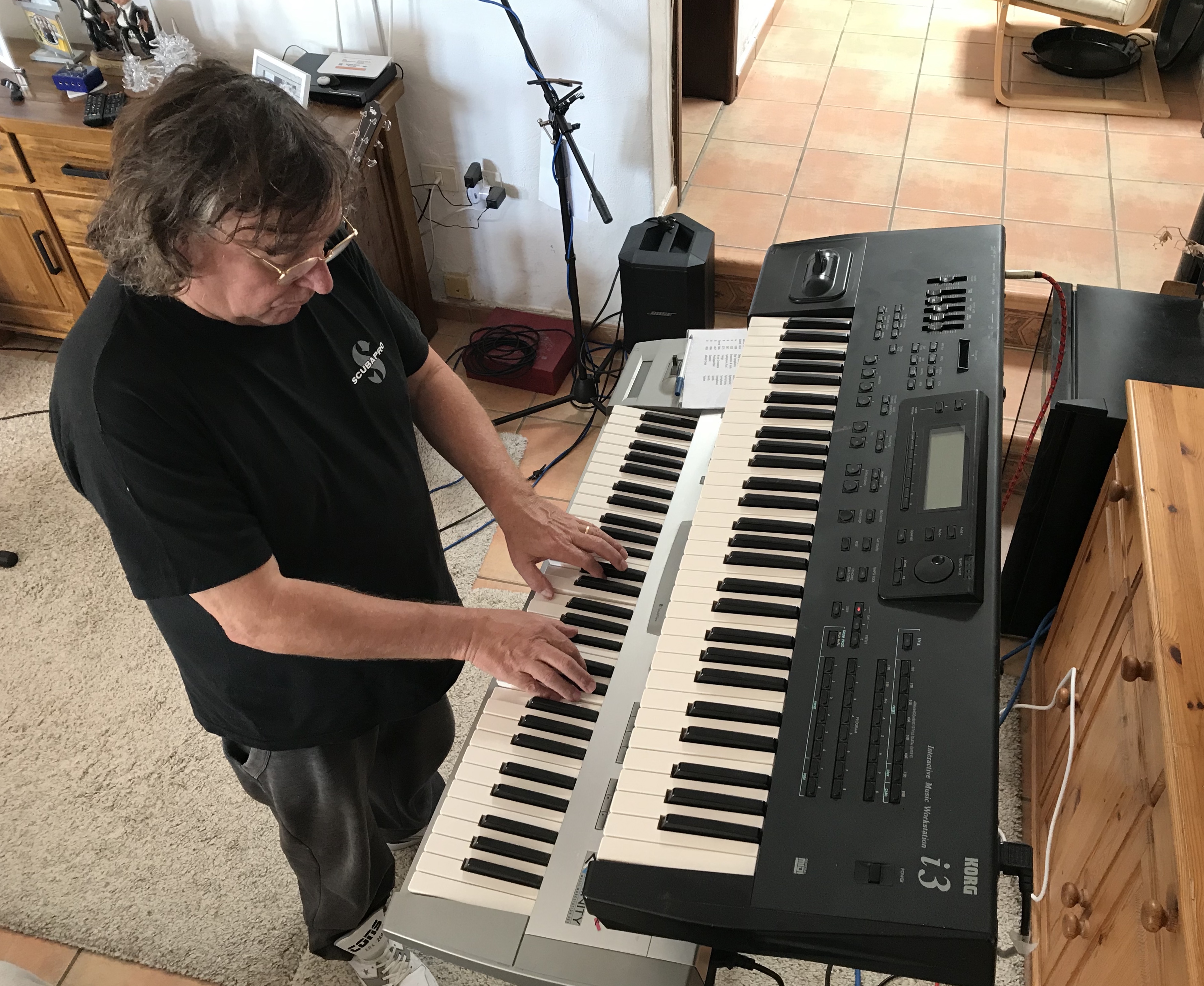 Thank you for all your hard work medical staff around the world. Also all the pharmacists making sure we all get our medication.
Well the day started on a downer despite not working for over 3 weeks now here in Spain they still took out my autonomo. This is my payment for being self-employed out here. All the paperwork was filled in and filed to the relevant department. So now my bank account is running on empty. Apart from that we are both fine and lucky to live in such a beautiful place.
I had another go on the piano today and if I am happy with my progress I will extend my Sunday Facebook live gig to an hour. And give you a few on the old piano as well as the guitar. Even the sun came back out today so all is well.