Lanzarote lockdown day 14
Lanzarote lockdown day 14
Posted on 28/03/2020
---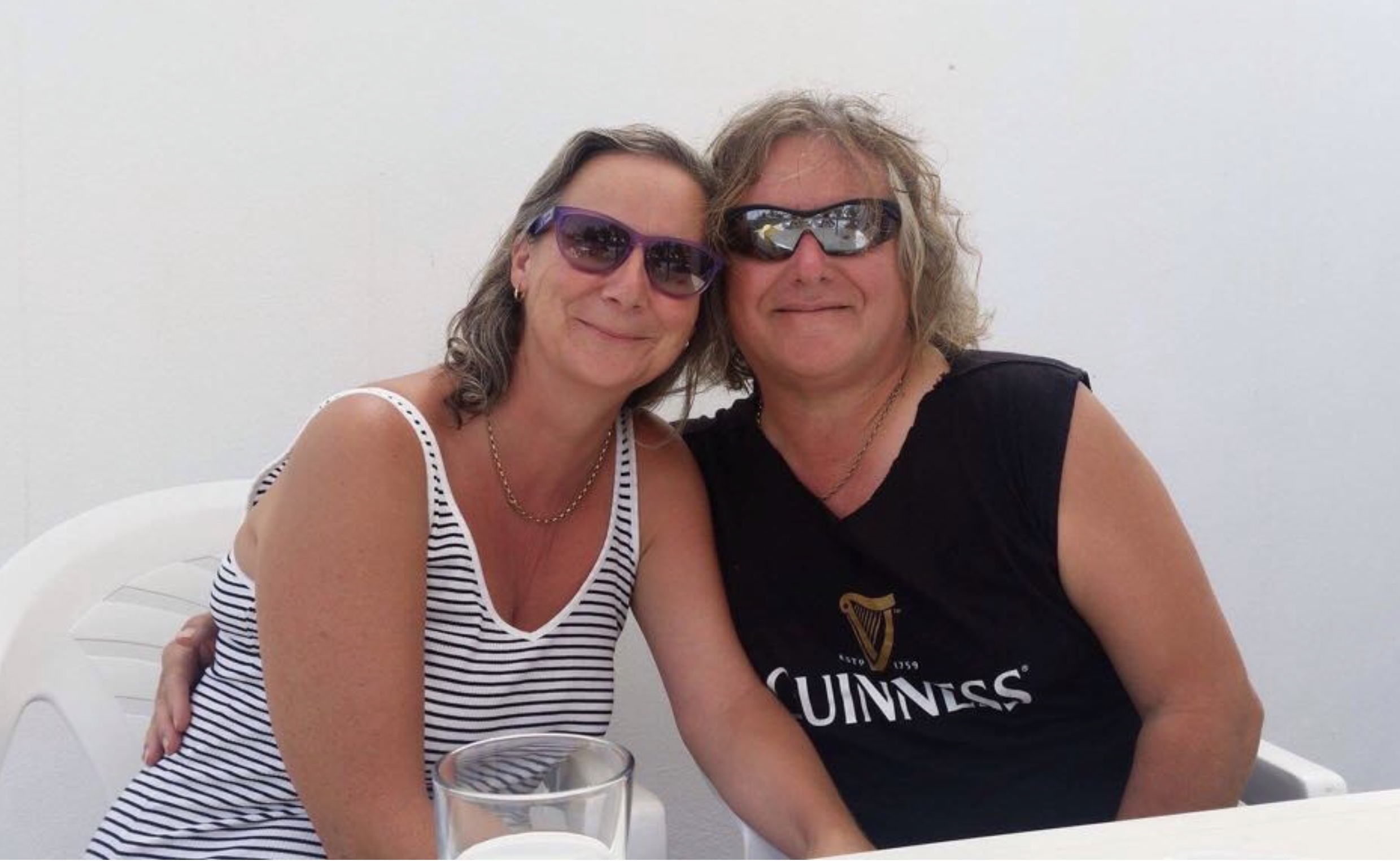 Thinking of all our friends who work in the health services, retail and other front line jobs. The ones you may not think of such as the postman and bin man. 
We are nearly at the halfway mark of our lockdown. Even if the sun hasn't shone too much over the last couple of weeks it has made me realise just how much I have to be grateful for. I live on a wonderful island filled with amazing people. It's been great to see just how much everyone has pulled together. We may not be able to pop out and have a face to face chat with our friends, but we have helped them to celebrate milestones in there lives. We've had birthdays, anniversaries and even the birth of a first grandchild. 
Just to say if any of our friends are in need of a shoulder we are both here anytime of the day or night.