Lanzarote lockdown day 13
Lanzarote lockdown day 13
Posted on 27/03/2020
---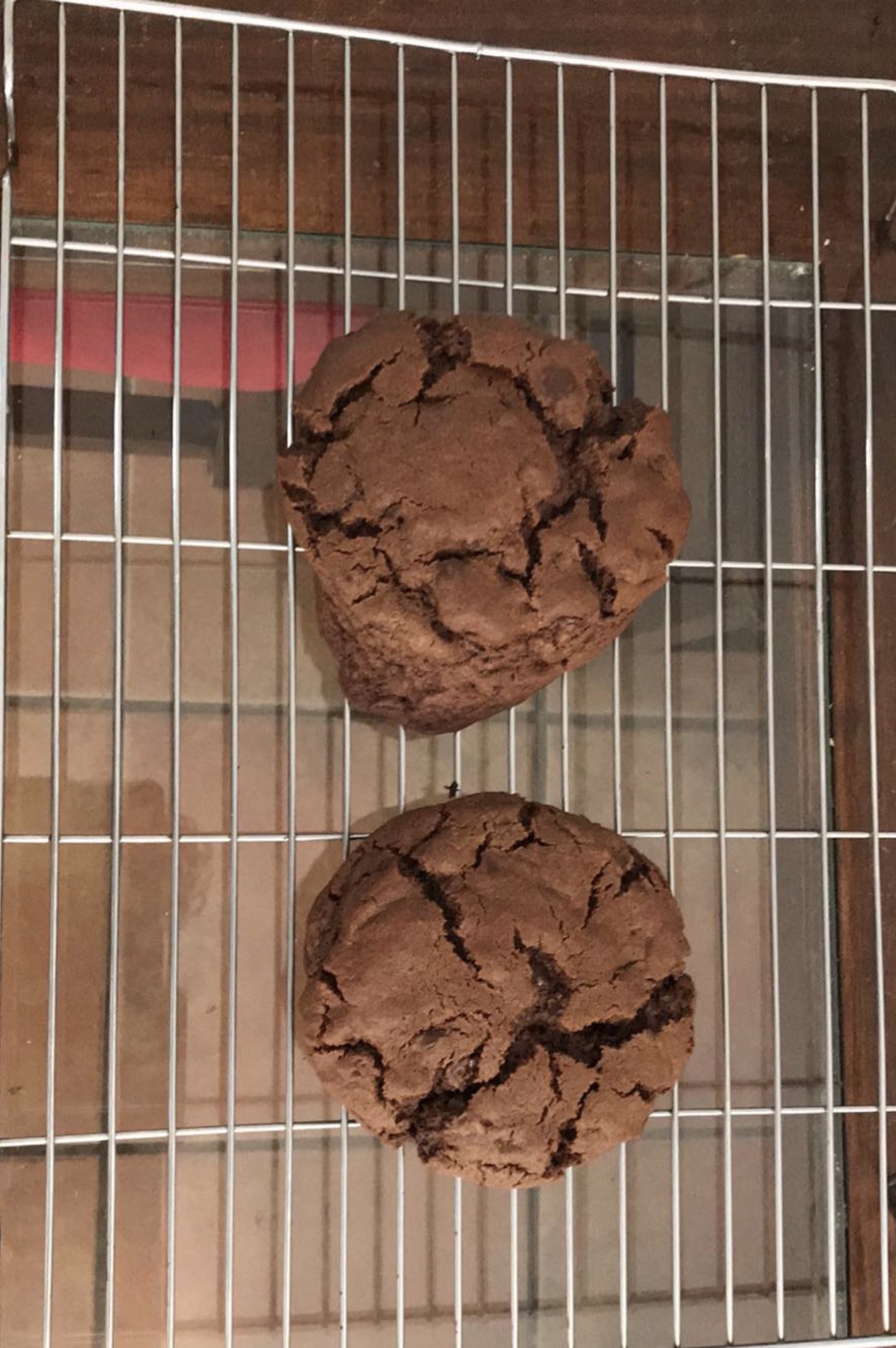 How amazing was it to not only take part from a far the clapping in support of our wonderful NHS and all the medical staff around the world. Then watch all the posts people put up of it.
The day so far has been with me busy beavering away in my studio on another one of our lyric melody exchanges. My lovey lady has also been busy in the kitchen making some homemade chocolate chip New York style cookies. Thank goodness she only cooked two of them today and froze the rest for another day. The diet is not going too well in our household as she loves to bake, but normally these treats would make their way down to the dive centre. 
There has been some lovely comments once again for the requests gig last night. Thank you so much for all the shares and likes. I'm now starting to go through the requests to make the playlist for tomorrow. Don't forget you can still send me a message, If you have one you would like me to do for you. Maybe you have a special event coming up and I can sing a favourite track for you or a love one who you can't see at the moment due to the lockdown. Stay safe.