Lanzarote lockdown day 12
Lanzarote lockdown day 12
Posted on 26/03/2020
---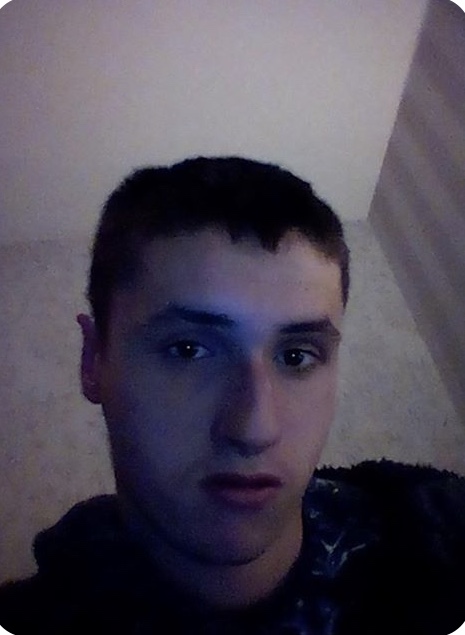 Thank you to all those volunteers that have just signed up to help the NHS and other healthcare organisations. 


So again the weather here has not been great it feels like it is in lockdown too. I've spent the morning rehearsing for tonight's request show. Yesterday my lovely lady helped me with videos for my 2 new songs that I co-wrote with Garry Jones. The videos are now out on Facebook. We are in the process of setting up a new YouTube channel which we will showcase our work together. 


I thought I would take this opportunity to introduce you to some of my regular visitors to my shows here in Lanzarote. I am starting with a young man called Mark Nethery. He is 23 years old and has been coming out to Costa Teguise for 15 years. As he says because I like Costa Teguise. Mark would join in with me at The Carven as I sung a couple of his favourite songs, Galway Girl and The Gambler. When Mark is not in Costa Teguise he is in Omagh, Country Tyrone in Northern Ireland. He is always a breath of fresh air with his infectious smile and zest for life the audiences love him as much as we all do. So tonight I will be performing another of Mark's favourites.