Lanzarote lockdown day 11
Lanzarote lockdown day 11
Posted on 25/03/2020
---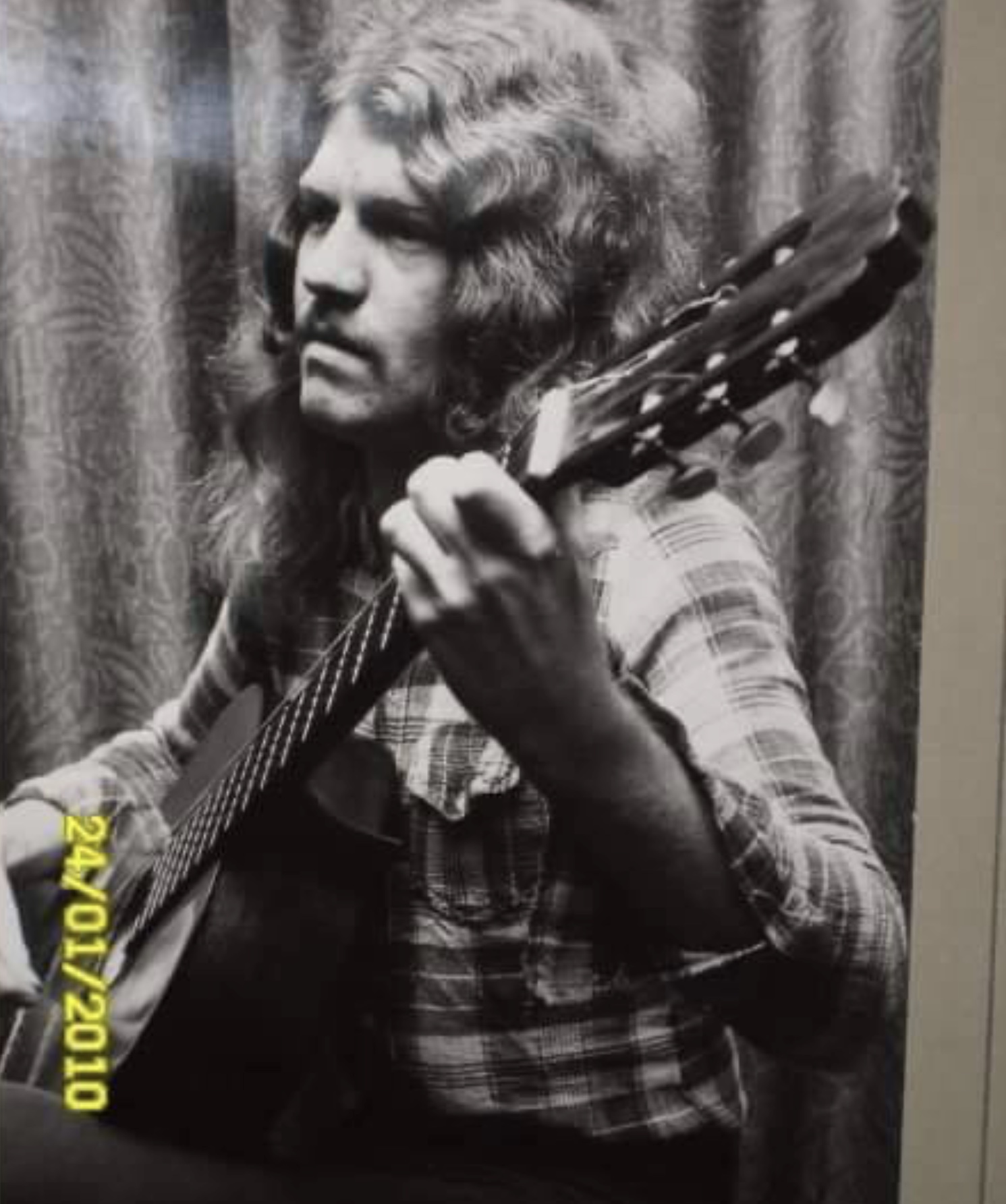 Thank you to all the medical workers around the world in helping the victims of this virus. Also to all the cleaners who are keeping all the wards and communal areas clean. 


What can I say again about how well last night went. I'm beginning to feel more comfortable in front of the camera, but nothing beats being in front of a live audience. It's the instant interaction I get with the audiences I play for that I miss so much. I take great comfort from all your encouraging comments.


I thought I would tell you a bit about how I first met Gary Jones. He was at Goldsmiths university in many of my sister's lectures and they became friends. I got to go with them and many other of her friends to gigs to watch up and coming bands and singers in the student union bar. This was in the mid 1970s I can't remember exactly what year it was. He had the unenviable task of teaching me how to play the guitar. I was in awe of him and his skills with the guitar. He gave me a thirst to learn everything I could on the guitar. He would come round to my mums on a Sunday afternoon and we would sit together and play for hours. I guess I Was the annoying little brother who wouldn't leave him a lone. After he left university we lost touch as we both made our way in the world. It was the power of Facebook that got us back in touch a couple of years ago. He is one of those people that you can just pick back up with as though it was only yesterday. On my wedding day to my lovely lady he sent us a lovely little song he had written. There wasn't a dry eye in our house that morning. 
It's was while we were chatting over the internet at the start of our lockdown that we came up with the idea of doing some melody and lyric exchange to helps us over the boredom. So far we have come up with two songs together Lockdown that I have been playing at the start of each of my Facebook live gigs. The second one is almost ready for me to play to you. Garry is one of those genuine guys you meet along life's highway. I'm so enjoying writing together with him and can't wait for our next melody lyric exchange.