Fund raising night
Posted on 06/09/2019
---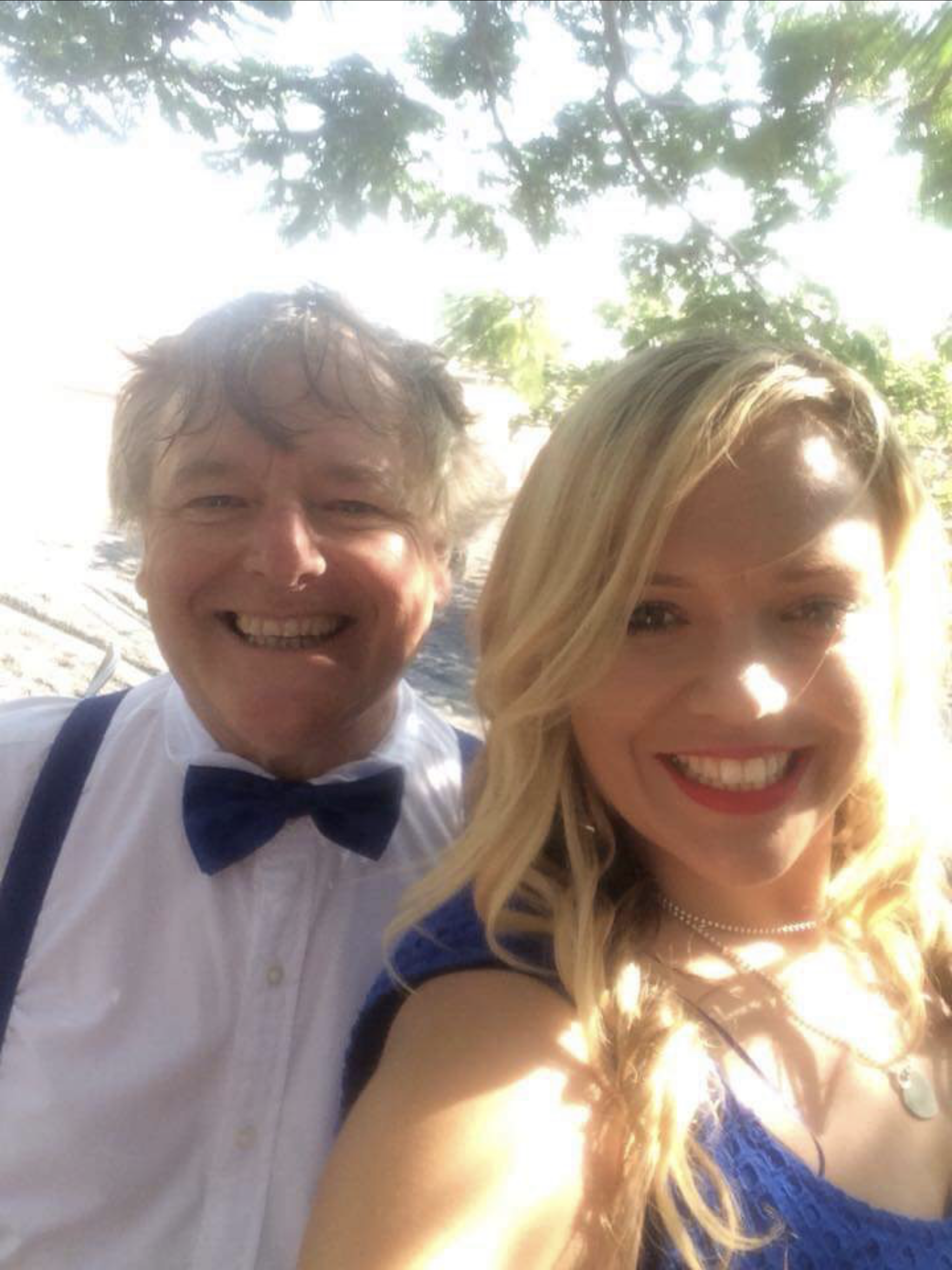 The last year was filled with highs and lows. It started with me getting married to my lovely lady Liz in August. I couldn't begin to say how happy I was. By my side was my brother and daughter Clare and many friends I was on top of the world. Then in October my world fell apart I got a call to tell me my beautiful daughter Clare had cancer and it was terminal. I rushed from Lanzarote to London to be by her side. Within ten days of her diagnosis she had died. The next few weeks were a blur and after her funeral I returned to Lanzarote and work. For the first time music couldn't help me through the pain I was feeling. I knew I had to work that I had to put on a smile on my face, but inside I was a mess. I tried to write but only tears would come. Why had this happened to Clare and not me I am old and she had her whole life in front of her.
Clare trained as a nurse and with hard work she worked her way up to became a matron and still she was aiming for greater things. She was due to start a university course alongside her demanding job working in the NHS. 
Clare loved life and her horse Bam Bam she would get up early to sort him out before a 12hr shift. Riding him was her way to relax to forget the stresses of her job. She loved to party and was the life and soul of any group. Clare had a heart of gold and would be there for her family and friends. No matter what.
Its taken me a year of trying to put something together in her memory. I now feel I'm strong enough to put together a night of music in her memory. So on Wednesday 2nd October from 7.30 pm I will be at the Grillen who have kindly consented to host this event in her memory. Tickets will be available at all of my regular gigs which appear on my website Ned Kelly's, The Cavern, The Grillen and The Flagship.
Any money raised will be going to Wexham Park Hospital. This was the hospital that Clare had both worked, and died in. Clare's expertise  was in  respitatory care and this area is where I would like any donations to go to within the hospital.