First stop Denver
Posted on 01/11/2019
---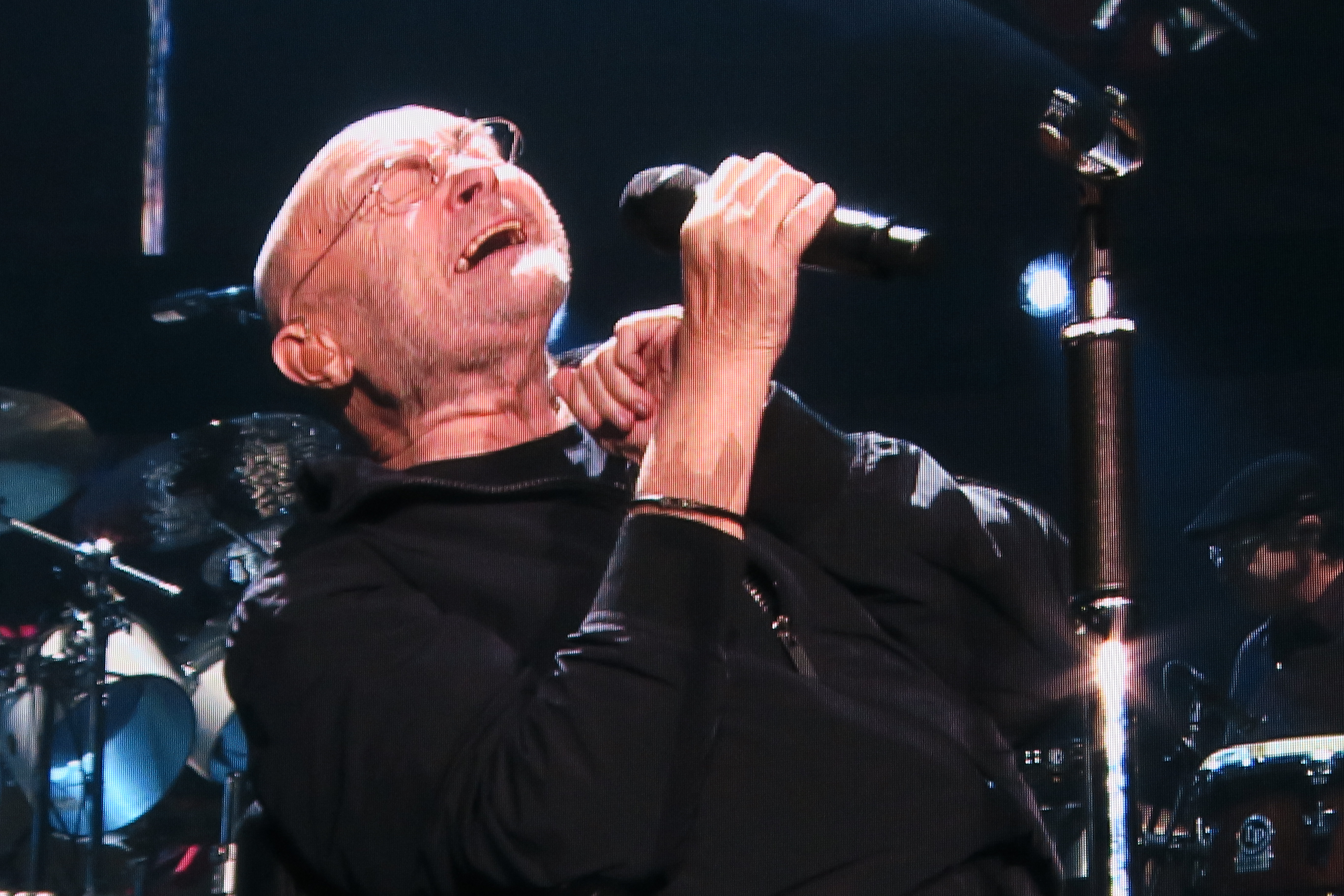 It was a bit of a shock to the system when we landed in Denver the temperature had dropped to -4 degrees almost over night. We made the short journey to Tom and Linda's house ( mistake made by chief roadie as she missed the message of an airport pick up from them ). Once we thawed out with hot drinks and warm hospitality it was time to catch up properly with Tom and Linda who we met in Lanzarote about 6 years ago. We had lots to catch up with since our last meeting at our wedding 14 months ago. They had 3 days of adventures planned for us so after a good nights sleep and hearty breakfast we were off. 
 Our first stop was to Red Rocks an amazing natural amphitheater that was enhanced in the early 1900s in a setting that only Mother Nature could give you. It's like reading the who's who of the musical world of people that had performed there from operatic singers to heavy metal bands and everyone in between. Then it was on to Golden a small, but picturesque town that's well worth stopping off to see. It's other big attraction there is it's the birth place of Coors Brewery. Founded in 1873 by Adolph Coors and Jacob Schueler in 1880 Adolph Coors became the sole owner. The brewery is set at the foot of the Rockies. We couldn't go all that way with out a tour of the brewery and some sampling their beer. The day finished with a meal in uptown Denver. 
Our second day it was off to Canon City to ride on the Royal Gorge Railroad. After a nearly 3 hour drive ( thank you Linda ) we arrived to be met by the longest passenger train I have ever seen. Once comfortably seated in the Dinning car we were taken through the foot hills of the rockies alongside the Arkanas River. On the return journey we stood in the open car to admire the views. Then it was on to see The Manitou Cliff Dwellings. These were the homes of the Anasazi or Ancient Ones that had made it their home between 1100 A.D to 1300 A.D. it was first opened to the public in 1907. 
Our final full day and we went to Boulder to journey up into the rockies. Here we just sat mesmerised by the views before us. Then after a short stop for lunch on our way back tickets were purchased for a Phil Collins gig that night. It was certainly a night to remember thank you Phil for a brilliant end to our adventures in Denver.